events
Something's going on here.
You won't get bored, promised. Let us surprise you regularly. We always think of something crazy ...
Bingo!
Every Tuesday from 6 p.m.
Bring variety into your everyday life. The perfect occasion for a cozy evening with colleagues and friends. This is where the neighborhood meets for bar bingo.
Karaoke Night
Dates will be announced.
Show us what you can do. Here you can freely pursue your passion. The stage is yours.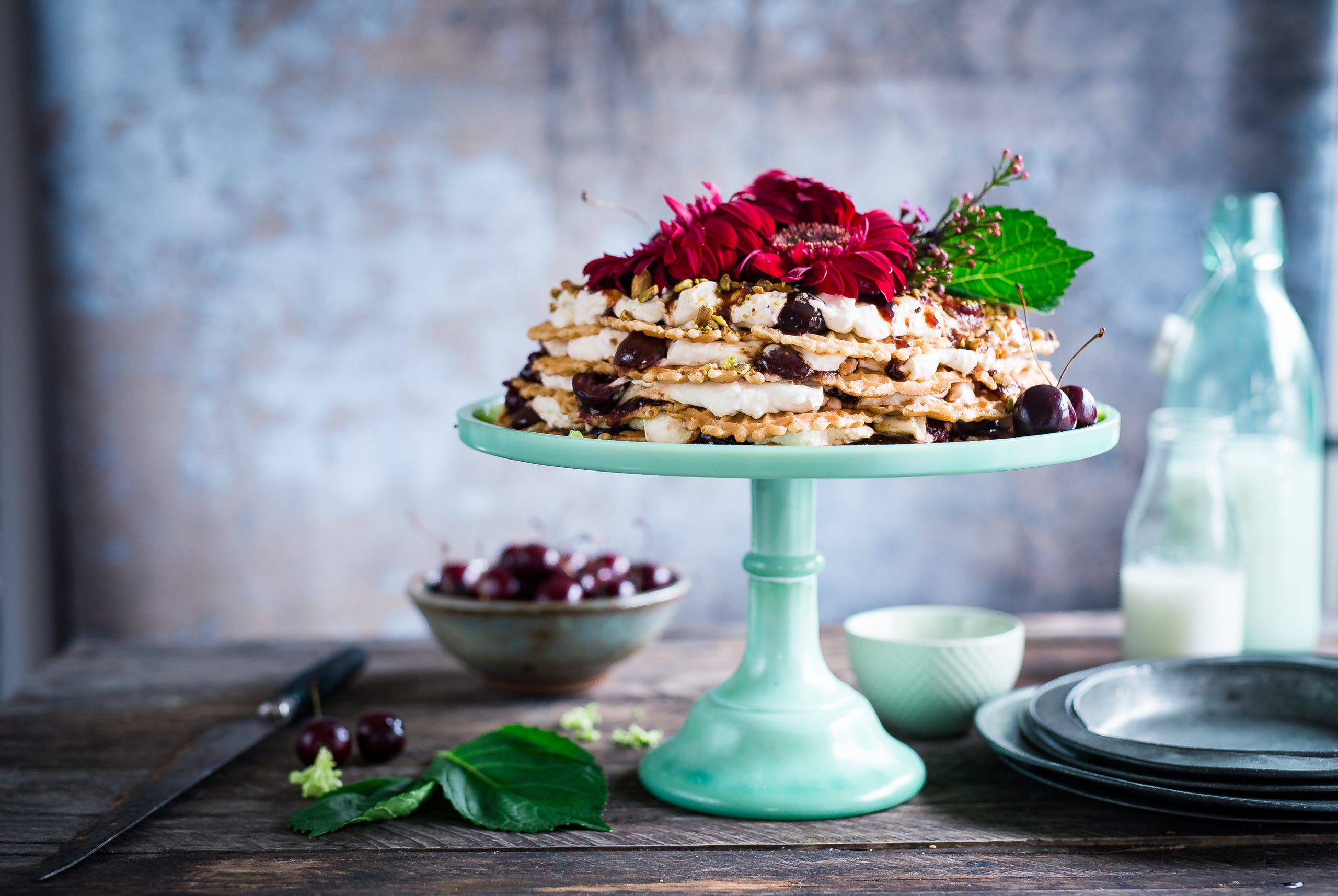 Do you prefer to do your own thing?
Birthday, anniversary, bachelor party or engagement - there're no limits.
That sounds good.
We have around 60 million songs in our repertoire. Listen to it on YouTube and Apple Music.
Inhalte von iTunes werden aufgrund deiner aktuellen Cookie-Einstellungen nicht angezeigt. Klicke auf "Anzeigen", um den Cookie-Richtlinien von iTunes zuzustimmen und den Inhalt anzusehen. Mehr dazu erfährst du in der iTunes Datenschutzerklärung. Du kannst der Nutzung dieser Cookies jederzeit über deine eigenen Cookie-Einstellungen widersprechen.
Anzeigen